Northwest Ohio's premiere design-build general contractor
We are Alexander & Bebout
When partnering with our clients, we are building the future. We don't take that lightly. With in-house engineering and architects on staff, our experienced construction team and trusted trade partners are unmatched.
We're committed to bringing your project vision to life. We work hand-in-hand to build the future of your business.
Family owned and operated; our team is treated as such! When one joins our team, we strive to be a "work-family". Truly a place where careers paths matter and growth possibilities are within reach. Building the future is important. To us. To our clients. To our employees. And especially to our community. We facilitate and encourage growing minds to explore the possibilities within the construction space.
We stand behind our work. And we lift up the communities in which we serve.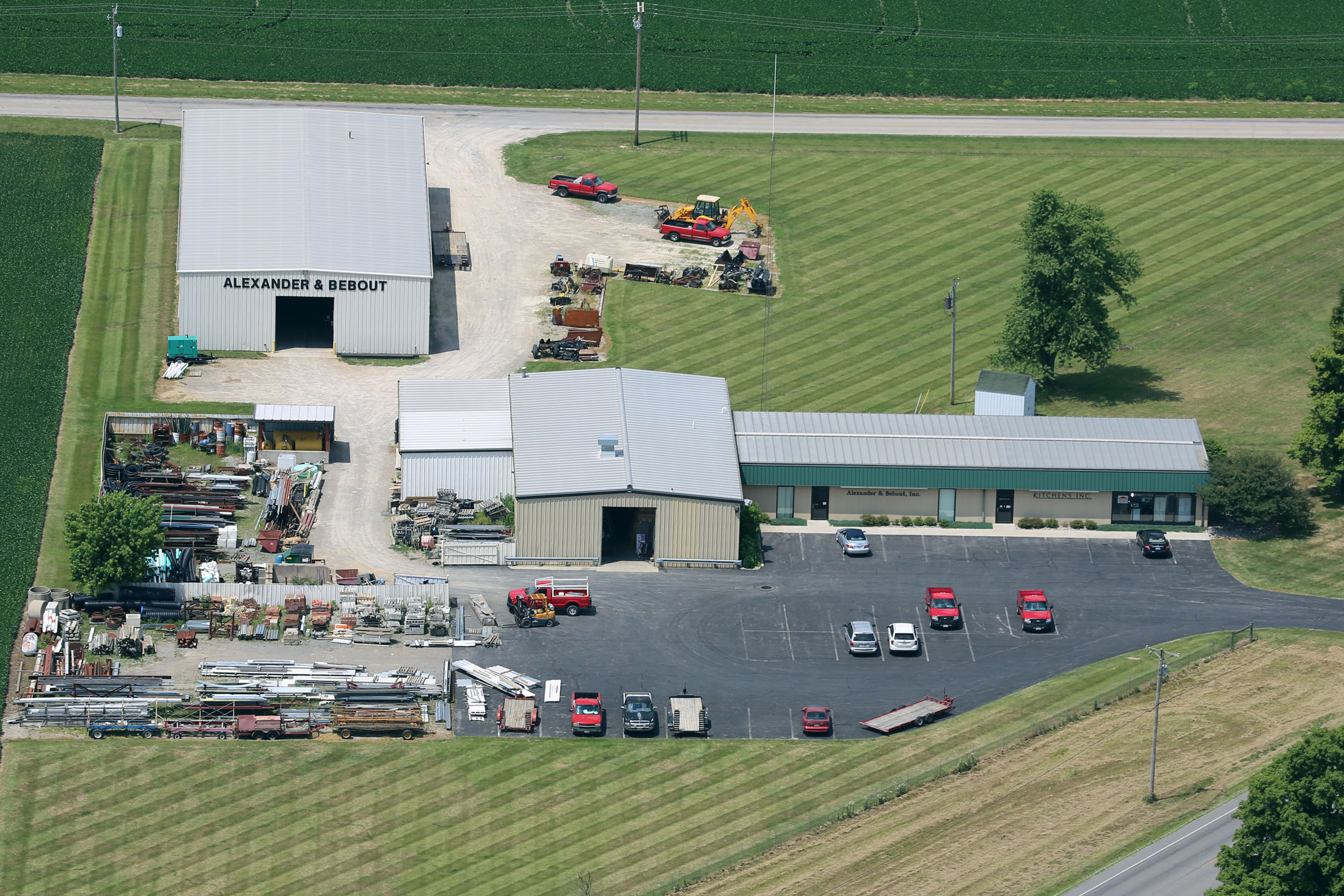 Alexander & Bebout. Building the future through shared success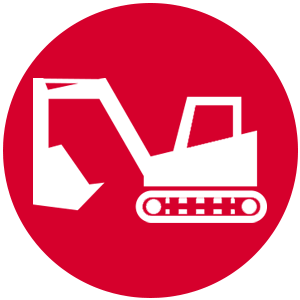 We work with your team to ensure your project delivers on-time.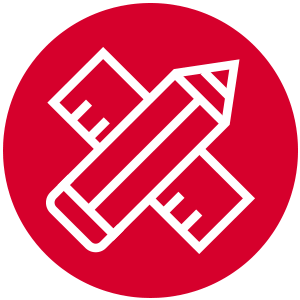 Single-sourced accountability to complete your project quickly and efficiently.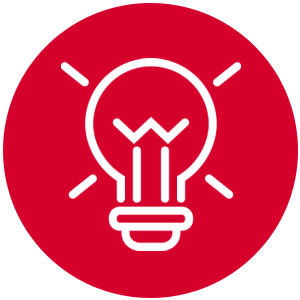 Leveraging this traditional project delivery method, we complete your project in phases.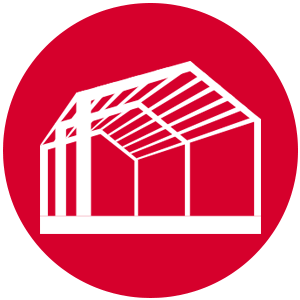 Pre-Engineered Metal Buildings
Your local Butler Builder® expert, providing custom solutions backed by a global reputation.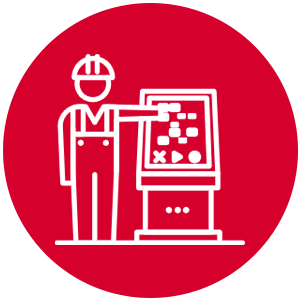 From grading and excavating to blasting, earth-moving, and land drainage – we'll ensure your site is prepared for use.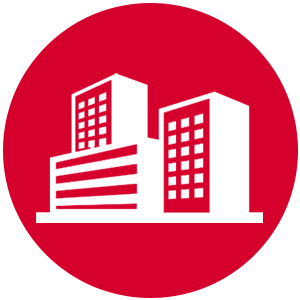 Conventional Steel Builds
We utilize traditional steel beams for framing and even bar joists and purlins to support your roof.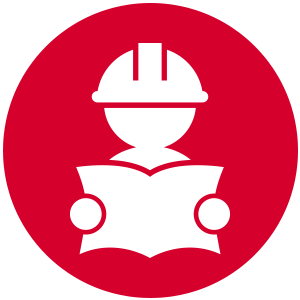 In-house structural engineering services on all of our design/build construction projects.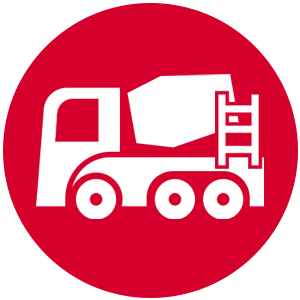 By performing concrete work in-house, we're able to meet tighter timelines and budgets while maintaining high standards.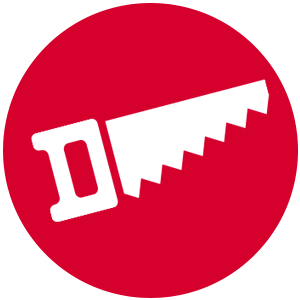 Our finished carpentry team transforms your space by installing doors, trim, moldings and cabinets.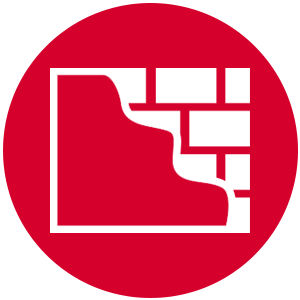 With our team, you can count on a safe removal of walls, buildings and structures from your site.
Build Your Future
We love what we do and who we get to serve while doing it. We believe that educating and inspiring future generations will recruit them to learn and love our craft too. Alexander & Bebout is closely aligned and partnered with The Build Your Future organization. Our goal is to provide information about our industry and promote careers in construction. We do that by hosting tours, inviting local students to shadow our team and attend and sponsor events. We mean it when we say that we love what we do here at Alexander & Bebout.

Our firm is a premier builder of Butler Pre-Engineered Metal Building Systems in Northwest Ohio and has been since 1965. Butler is a leader in the pre-engineered construction of low-rise building projects for the commercial, industrial and institutional marketplace. Our association with Butler Buildings is just another way we're working to satisfy our clients.